NEWSLETTER
SUBSCRIBE
MAIN BENEFITS
Efficient and safe business organization requires building flexible ownership structures. We professionally support our clients in their formation, transformations and optimization not only in the Czech Republic, but also abroad. We use the wide network of legal, tax and accounting offices of the ETL Global group. Any transformations of structures – divisions, mergers, changes in legal form – are carried out by our advisers in cooperation with our law office KODAP legal.
Advisory Services
Tax setting of contracts within the holding
Verification of the correct price setting and capital adequacy when financing individual components of the holding
Tax solution for the distribution of dividend income from the country and abroad
Representation at the authorities
CONSULTING FOR MULTINATIONAL CONCERNS
Holding structures require high-quality management of mutual relations according to the arm's length principle so that no unnecessary tax risks arise. Covering contributions for overhead costs must be set realistically and their tax deductibility assessed. The services of our transfer pricing specialists are aimed at that. We help create transfer pricing documentation (TPD) and provide transfer price analysis as part of our consultations.
Our clients are multinational concerns that also require tax consultations regarding value added taxes, registration of their activities in the Czech Republic for VAT or, conversely, domestic companies that need to ensure VAT registration or refund in EU member states.
With us, you will get a team of specialists looking after hundreds of clients using these services. We will resolve the contractual agenda of business obligations and communication with the authorities. For companies originated for the purposes of a specific development project, we offer coverage of all internal agendas with our ERP system and thus reduce their investment costs.
ABSOLUTE CONFIDENTIALITY AND CONSULTATIONS IN PERSONAL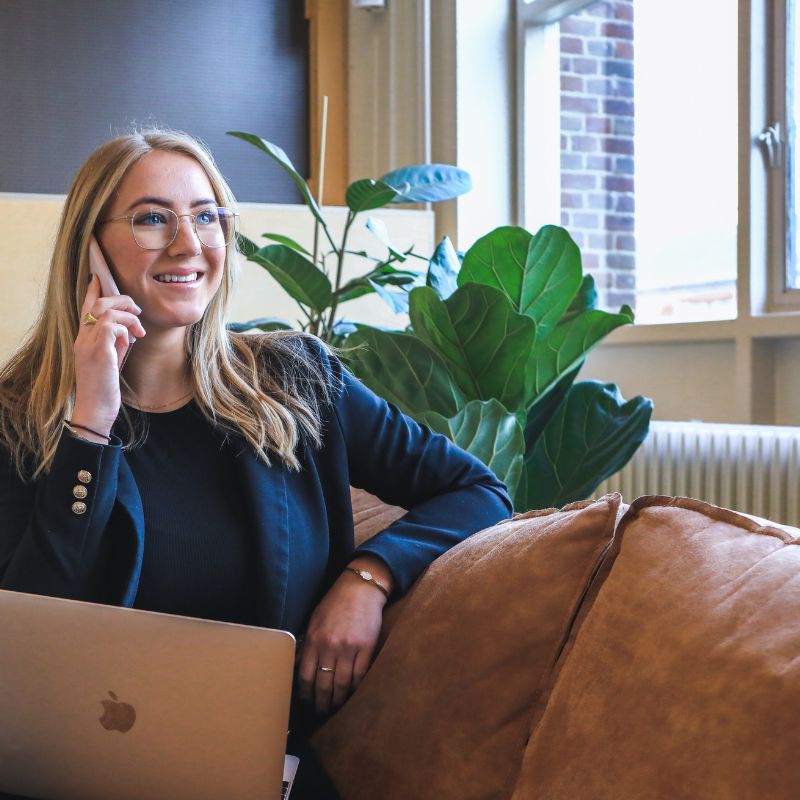 A number of companies also use KODAP accounting services for their holding headquarters
In addition to our qualified professional work, they get a discreet environment for confidential information, separate from the operation of specific business activities.
Outsourcing of payroll accounting also provides the management of the holding headquarters with guarantees and certainty of 100% processing quality and absolute payroll and personnel data confidentiality
We provide personal tax consultations and processing of income tax returns to managers of holdings and the entire structures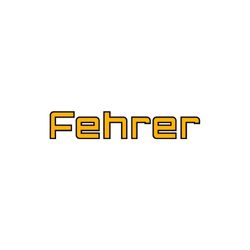 We always meet with a professional approach
Above all, we appreciate the flexibility with which they respond to our questions and requests, and, last but not least, the thematic meetings they organize for their clients.