NEWSLETTER
SUBSCRIBE
MAIN BENEFITS
We have a solution for those who are interested in automating work with invoices, cash registers and warehouses, and in sophisticated reporting. Our clients are regular shops, retail networks, fuel station networks, and various business franchises.
Advisory services
Retail trade is dominated by the tax issue of VAT, we are at your disposal
We set up reports and analyze the profitability of customer segments / product groups / markets / sales channels and other business channels
We provide advisory on business transactions and acquisitions
We represent our clients at authorities
Optimal tax setup of marketing campaigns – income tax and VAT
Bonuses, shortfalls, damages, re-invoicing costs – setting / applying income tax and VAT
Funding – thin capitalization rules – income tax
Immovable property (rent, technical valuation of leased property, sale, depreciation, technical valuation) – transfer prices, income tax, and VAT
OTHER SERVICES FOR RETAIL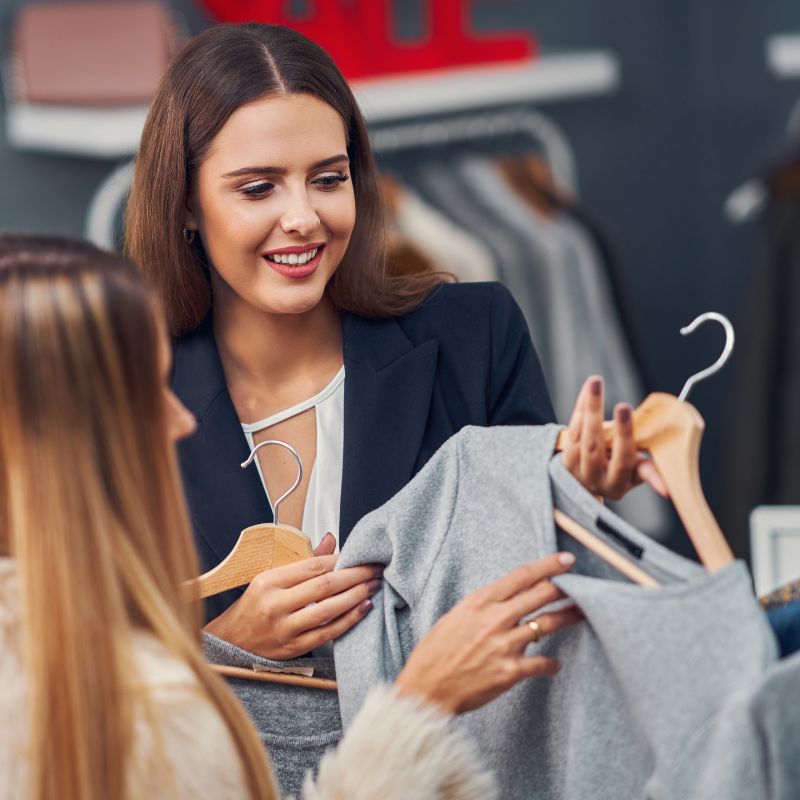 We help to negotiate and set up a rational solution for invoicing EDI communication, direct connection of warehouse and cash systems to accounting
Our work is completed by representation at financial authorities and efficient cooperation with auditors or lawyers
All KODAP services are top-notch and professional
Cooperation with individual staff members is professional and helpful, there are people who can give advice and find a solution to an unusual situation.