NEWSLETTER
SUBSCRIBE
Case studies
Allow us to share a few specific cases where our services have yielded tangible results:
Financial savings
Time savings
Streamlining the running of the company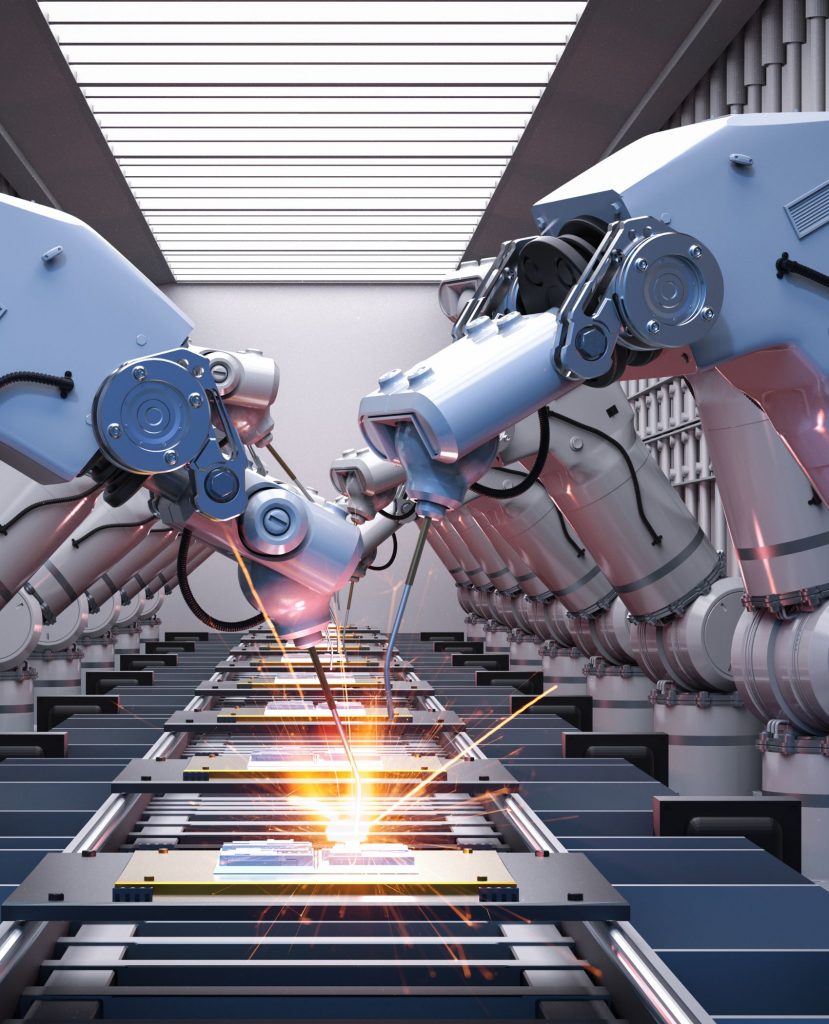 Outsourced payroll services cut costs by 23%
The manufacturing company with 200 employees had its own payroll department for many years.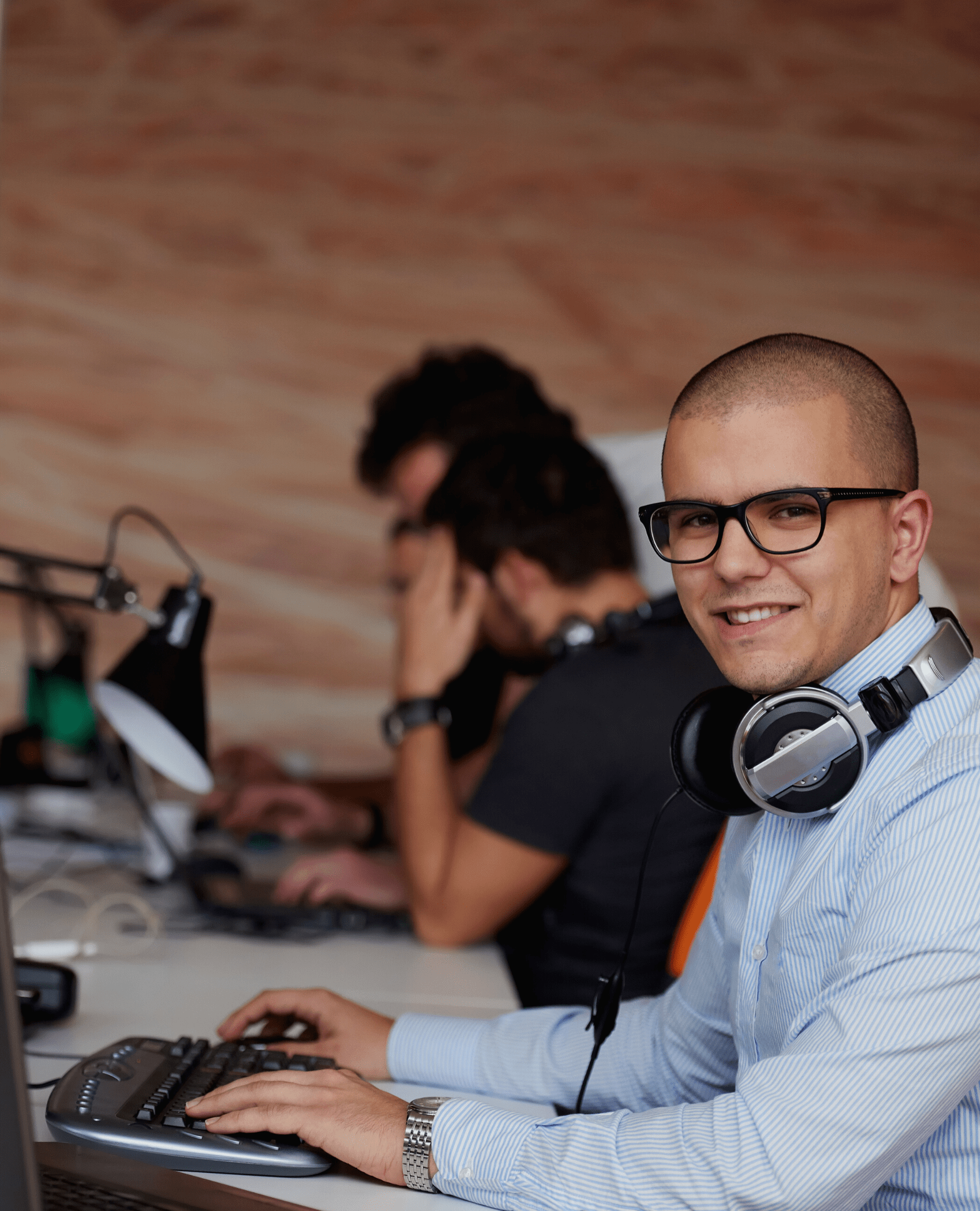 Saving two accountants and up to 80% of the cost of implementing a new ERP
The manufacturing company was looking for a solution to manage the accounting of the parent company and the network of its branches easily and quickly.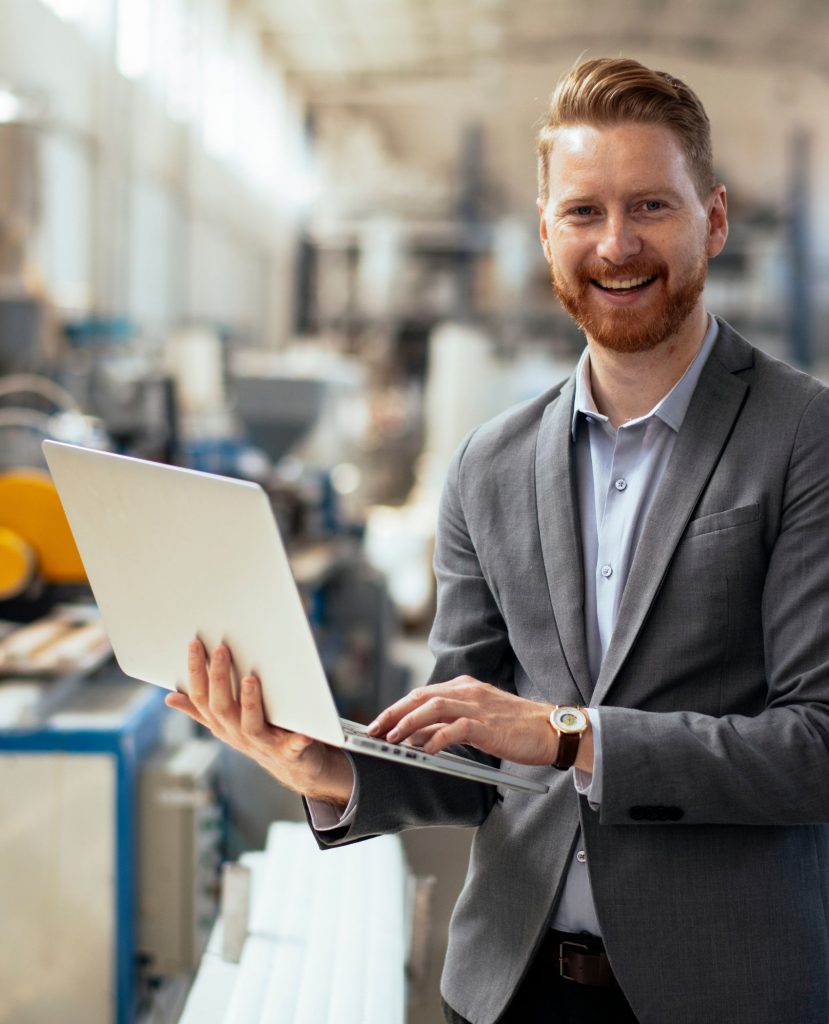 New organization of payroll processing reduced costs by 33%
For many years, the company with 50 consultants recorded the attendance of its employees only in an Excel table.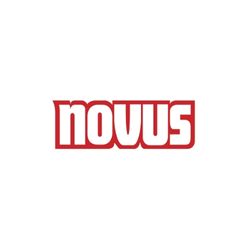 KODAP solves even complicated matters successfully
During our 25-year history, we have been cooperating with KODAP for the 23rd year. The very length of our mutual cooperation shows our long-term satisfaction.