NEWSLETTER
SUBSCRIBE

Our goal is to make life easier for our clients and save them money.
Our 61 experts have years of experience with extensive agendas that a small accounting firm or individual has no chance to gain.
In addition to Czech legislation, we can also handle European, and not only EU, legislation.
WE ARE MEMER OF
Chamber of Tax Advisers of the Czech Republic
The Chamber of Auditors of the Czech Republic
Czech Bar Association
Chamber of Certified Accountants
ETL GlobaL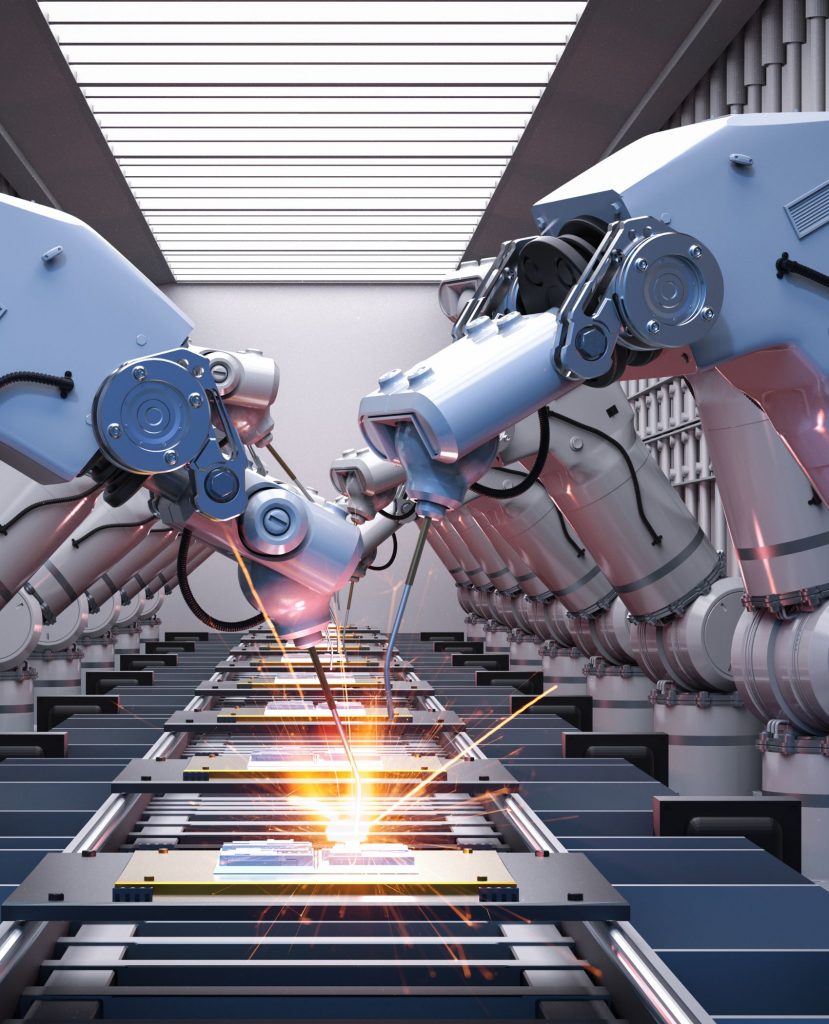 Outsourced payroll services cut costs by 23%
The manufacturing company with 200 employees had its own payroll department for many years.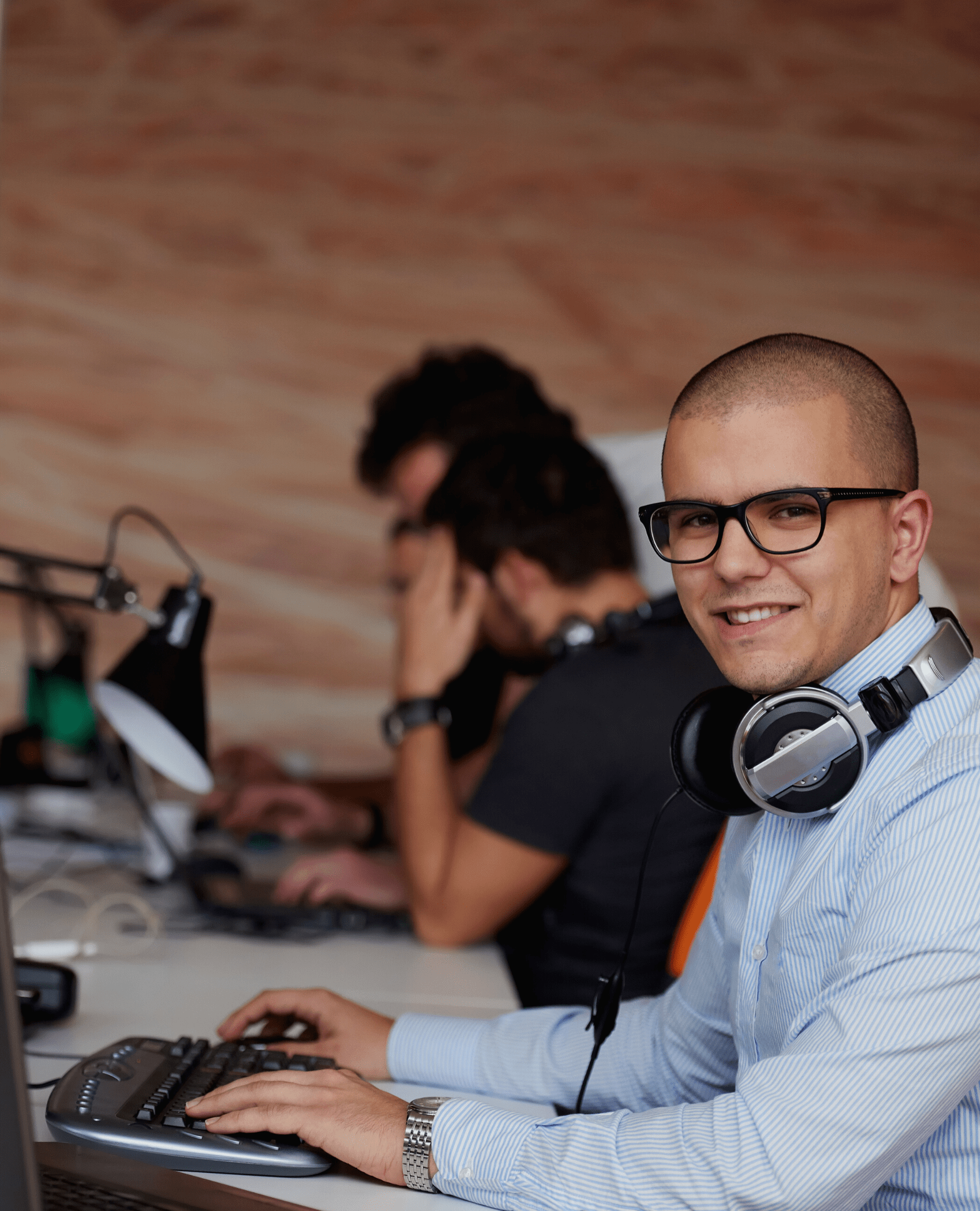 Saving two accountants and up to 80% of the cost of implementing a new ERP
The manufacturing company was looking for a solution to manage the accounting of the parent company and the network of its branches easily and quickly.