NEWSLETTER
SUBSCRIBE
MAIN BENEFITS
We know that warehouses and logistics in particular are the Alpha and Omega of a successful business in wholesale business. No transaction can be underestimated, they have a high financial value.
Advisory services
We will resolve the contractual agenda of business obligations and communication with the authorities
We will help to implement and optimize the ERP system, which will give you a daily live view of your business
We will assist you in negotiating bank financing for purchases and inventory
COMPLEX SERVICES AND ADVISORY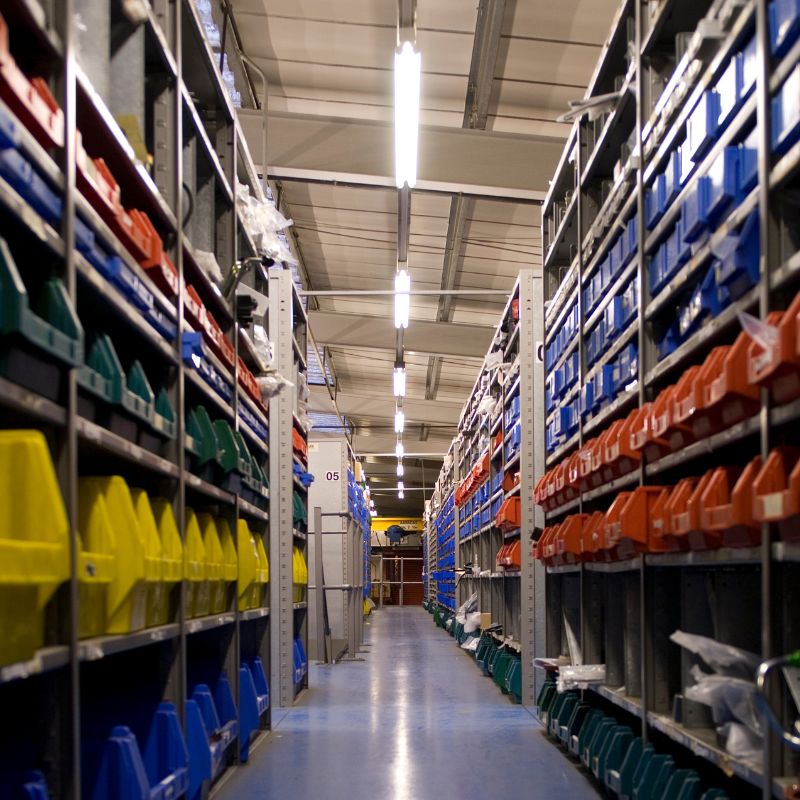 Our customers – e.g. specialized importers of consumer goods, agricultural products or preparations and agents for manufacturing – appreciate the comprehensiveness of our services and advisory.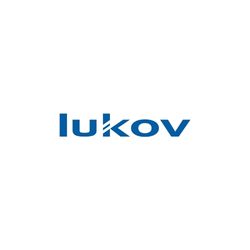 We greatly appreciate professionalism, flexibility and fair dealing
The benefit for our company is – among other things – also the good relationship of the tax adviser with tax administrators.