NEWSLETTER
SUBSCRIBE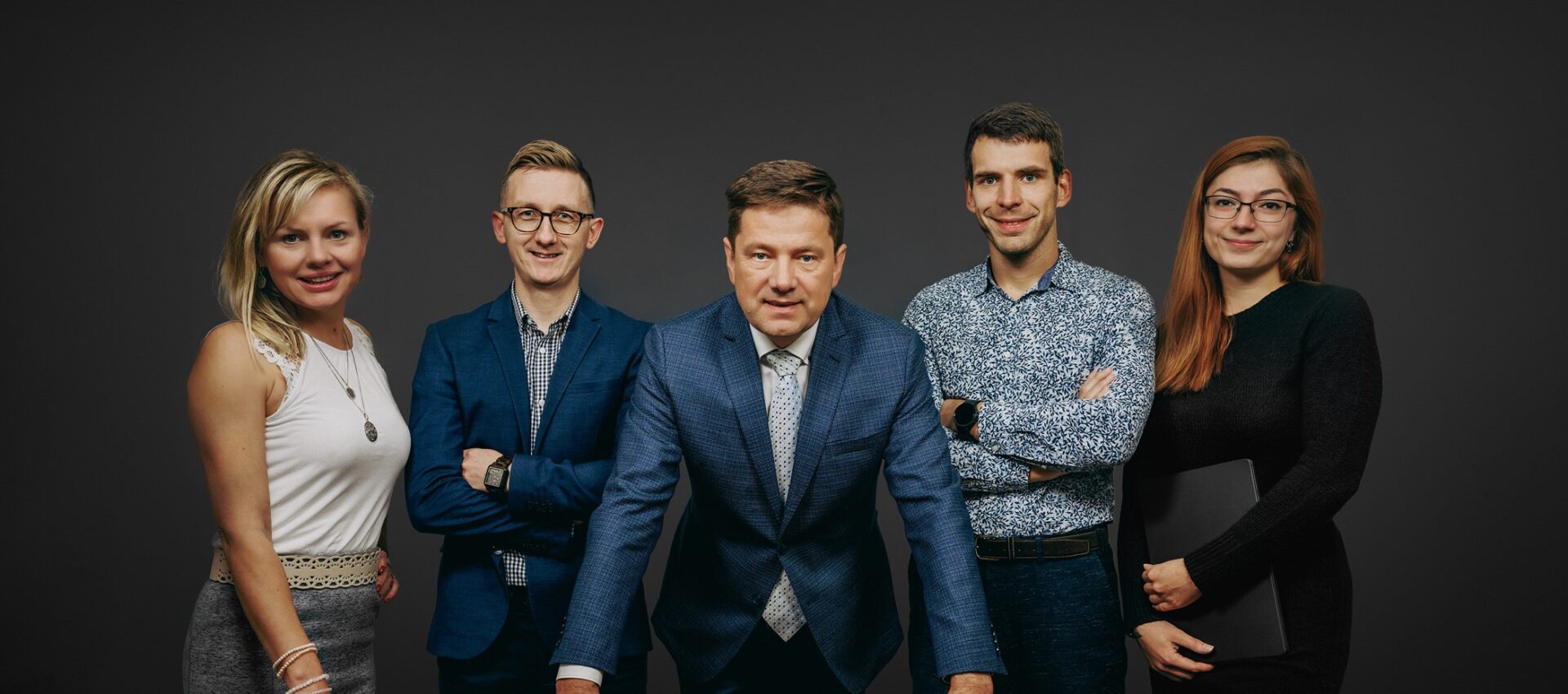 Tax, advisory, accounting and payroll services for enterprises and entrepreneurs
Why us
Comprehensive services, individual approach
We consider your issues in a broader context, tailoring solutions to you and your business.
Advanced conception, recent technologies
We bring new services using modern technologies. As a result, cooperation with us is not only efficient, but also user-friendly.
Interesting price / performance ratio
We manage to keep prices at a level acceptable even for smaller companies. Mutual satisfaction is our goal.
Superior services
Always something extra. In addition to the knowledge and experience of our experts, we also have a human interest in your affairs and a willingness to find solutions in our portfolio.
We are a member of
Chamber of Tax Advisers of the Czech Republic
The Chamber of Auditors of the Czech Republic
Czech Bar Association
Chamber of Certified Accountants
ETL Global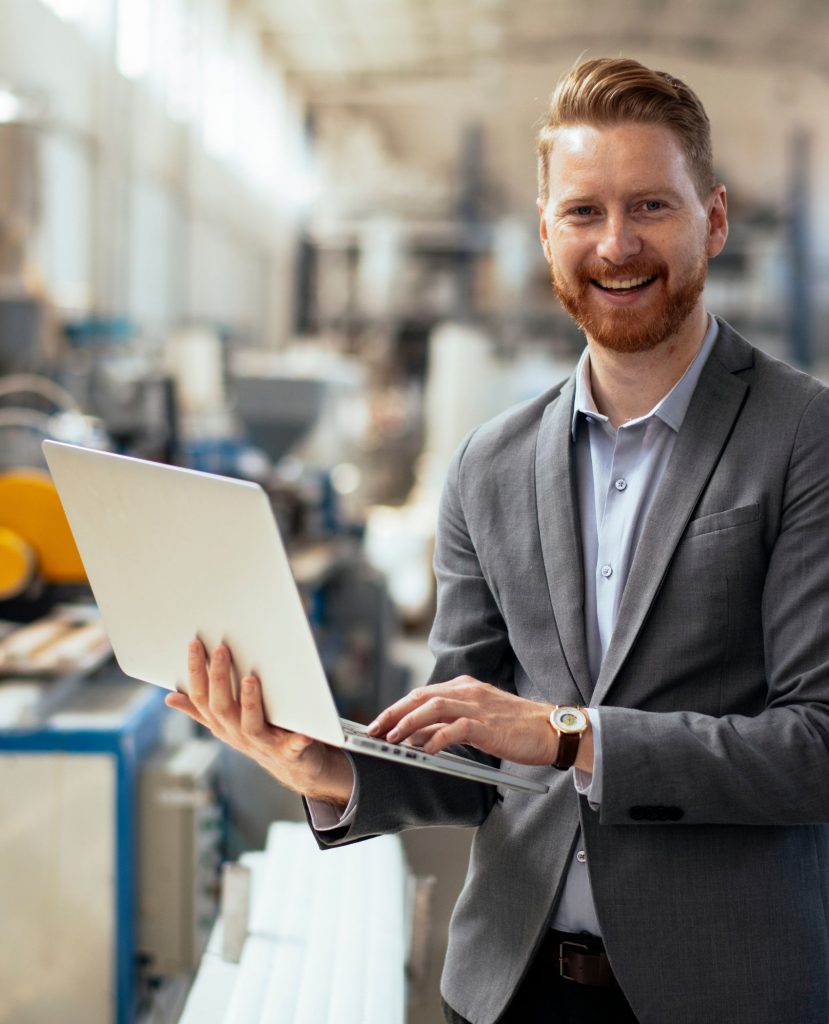 New organization of payroll processing reduced costs by 33%
For many years, the company with 50 consultants recorded the attendance of its employees only in an Excel table.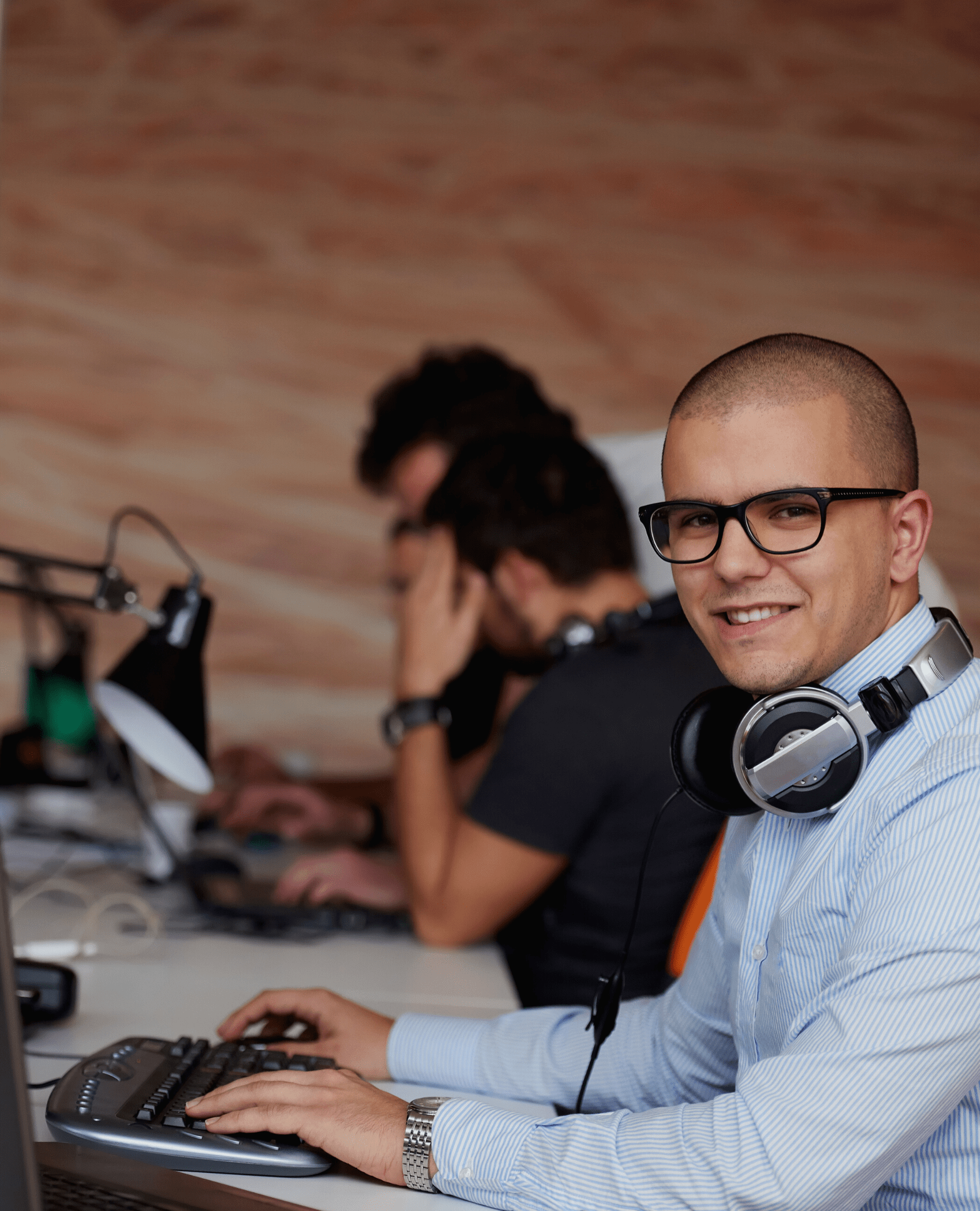 Saving two accountants and up to 80% of the cost of implementing a new ERP
The manufacturing company was looking for a solution to manage the accounting of the parent company and the network of its branches easily and quickly.
We are all over the Czech Republic